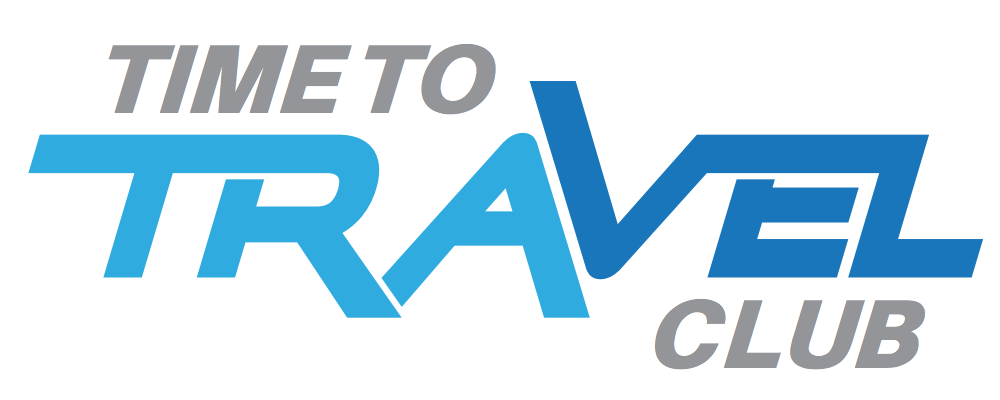 We are introducing our new name - Time to Travel Club. This new name is a new beginning to match the change to our membership and their trip guests. No longer just for the 50 plus crowd, the Time to Travel Club is open to ages 21 and older for fun, exciting, and memorable trips, events and outings. Here is our 2020 calendar:
2021 Trips and Events
Sunday, August 22 – Cinderella Musical
This is a show designed to delight the child in all of us. Whether you are eight or eighty years old, you will be captivated by its humor, romance, beauty and great music!
Where: Fireside Theatre
Fort Atkinson, WI
Per Person: $134.00
*Final payment is due on July 2nd
*Funds are fully refundable until final payment due date
Includes: Lunch, tickets, deluxe bus transportation and gratuities & taxes
Itinerary
6:30 am – Leave Allegius' Burns Harbor office
10:30 am – Arrive at theatre
11:15 am – Buffet lunch
1:15 pm – Show begins
7:30 pm – Arrive Allegius' Burns Harbor office
For information contact John & Linda Starr at (219) 778-2736.
December 2 to 4 – Christmas in Cambridge, OH (Dickens Victorian Village)
Get into the Christmas spirit with a full 3 days and 2 nights of holiday bliss. This special package includes:
2 Nights lodging
2 Breakfasts & Dinners
Guided tour of the Dickens Victorian Village Display
Character Guide for entire tour
Holiday Music & Light show
National Museum of Cambridge Glass
Guernsey County & Warther Museum trips
Souvenir gift
Motorcoach transportation, luggage handling, and taxes & gratuities included
---
Cancellation insurance available upon request. For information and reservations contact John & Linda Starr at (219) 778-2736.