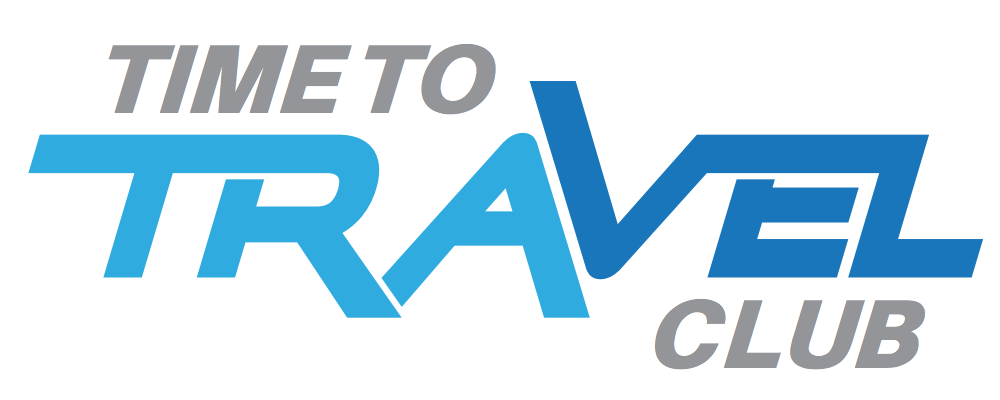 We are introducing our new name - Time to Travel Club. This new name is a new beginning to match the change to our membership and their trip guests. No longer just for the 50 plus crowd, the Time to Travel Club is open to ages 21 and older for fun, exciting, and memorable trips, events and outings. Here is our 2018 calendar:
2019 Trips and Events
Wednesday, April 3 – "Anastasia" Musical – WAITING LIST ONLY
Great seats to watch the musical Anastasia (some stairs)
Dinner at Petterino's Classic Italian Restaurant (three menu choices)
Per Person: $122.00
Final payment due by February 28
April 24 to 29 – The Parade of Nations & Virginia International Tattoo
5 nights lodging including 5 breakfasts and 3 full course dinners
Performance of the Virginia International Tattoo Show
Reserved seats for the 66th Annual Parade of Nations
NATO Fest Activities
Norfolk Naval Base Tour
MacArthur Memorial
Per Person: $739.00 double occupancy, $998.00 single occupancy
Final payment due March 1
July 9 to 11 – Southern Indiana Hospitality
2 nights lodging, 2 breakfasts, 2 lunches, and 2 dinners
Bluespring Caverns tour and boat ride
Guided tour of historic downtown Corydon
Visits to Zimmermann's Art Glass and White House Candy Company
Wine tasting and shopping on your own excursions
Visit Red Skelton's museum and attractions
Trip through the Indiana Military Museum
Per Person: $468.00 (double occupancy)
Final payment is due by May 17
Sunday, August 18 – Chicago Lakefront Air & Water Show
Sail on the Odyssey from Navy Pier
Up front view of the air show
Delicious lunch buffet
Per Person: $175.00
Final payment due by July 18
Thursday, September 19 – Celebration Belle Fall River Cruise – SOLD OUT
Hop on the "Celebration Belle" in Moline, IL, for the Oktoberfest Cruise on the mighty Mississippi River
"Barefoot Becky & the Ivanhoe Dutchmen" will have your toes a tapping
Enjoy a mix of your favorite Oktoberfest polkas and waltzes with a mix of some party favorites
2 entrée lunch buffet with their famous sticky rolls with fruit
Per Person: $118.00
Final payment is due by August 19
November 3 to 9 – Christmas Time in Branson, Missouri
6 nights lodging, including overnights in St. Louis area
6 breakfasts, 1 lunch and 3 dinners
7 Spectacular Christmas Shows including: Patsy Cline & Friends, Raiding the Country Vault, Doug Gabriel, and Ayo – Voices of Glory
Guided tour of College of the Ozarks
NRA National Sporting Arms Museum at Bass Pro Shops
Christmas Lights tour
Moonshine tour
Per Person: $849.00 double occupancy, $1048.00 single occupancy
Final payment due September 10
---
For more information on the above trips and events contact committee members John and Linda Starr at 219-778-2736. All trips and events include transportation, taxes and gratuities. Payments can be made for each trip and event. Funds are fully refundable until after final payment due date.