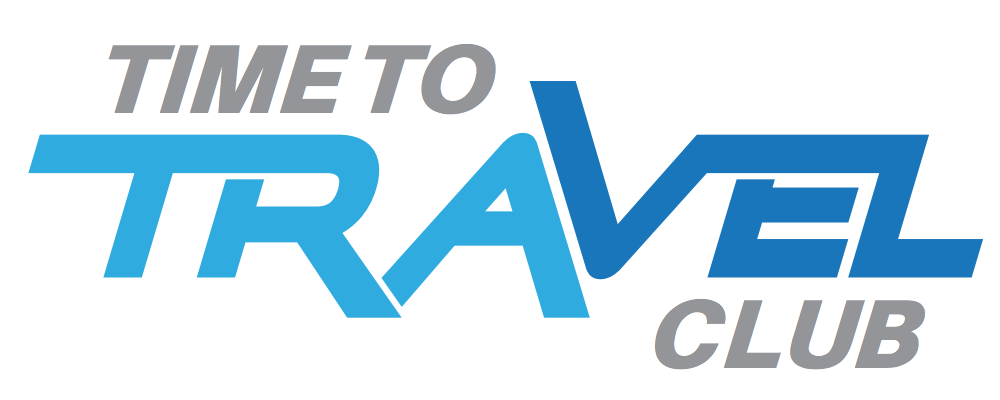 2022 Time to Travel Club Trips and Events
This June, you and a guest are invited to a picnic celebration. It's free for anyone who has attended a Time to Travel Club trip in 2021 or 2022. Visit allegius.org for more information or contact John & Linda Starr at (219) 778-2736. Come join us on many of our exciting trips and events!

Contact John & Linda Starr at (219) 778-2736 for more information on specific trips and events.


Wednesday, June 8th - CANCELLED
Annual Picnic - 11 a.m. to 2 p.m.
Dogwood Park, Chesteron, IN
Allegius members & guests welcome!
Saturday, June 11th - CANCELLED
Cornwell's Turkeyville Dinner & Show - Honky Tonk Angels
Added: Stop at Antique & Flea Market
Marshall, Michigan
$95.00 per person

July 6th to 8th
Ohio Island Hoppin'
Visiting Put-in-Bay & Kelleys Island
$499.00 per person

Friday, September 16th
Milwaukee Bakery Tour
$128.00 per person

October 19th & 20th
City of Frankenmuth with stops at Bronner's Christmas Wonderland & Henry Ford Museum
Frankenmuth & Dearborn, MI
$295.00 per person

Sunday, November 13th
Beef & Boards
Dinner & Show - The Addams Family
Indianapolis, IN
$127.00 per person

Saturday, December 10th
Blue Gate Dinner Theatre
Shipshewana, IN
Buffet Lunch & Show
Our Family Christmas
$114.00 per person

Deluxe bus transportation, gratuities, tips and taxes are included in the price. Cancellation insurance available upon request.