Banzai Financial Education
Get the information you need, when you want it.
Maximize Your Auto Buying Process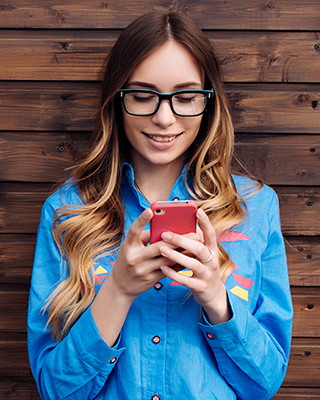 Manage your money whenever you want, wherever you go — with just a few taps of your finger.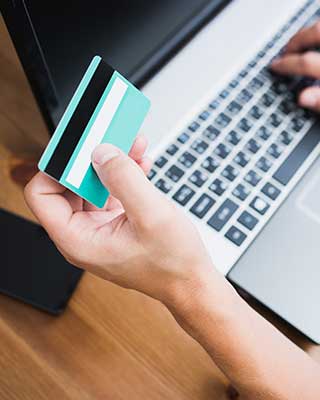 Give your budget some elbow room with low interest rates, no annual fee, and worldwide purchasing power.