Working Together to Help Our Members
We're a community credit union — and we put people before profits.
Maximize Your Auto Buying Process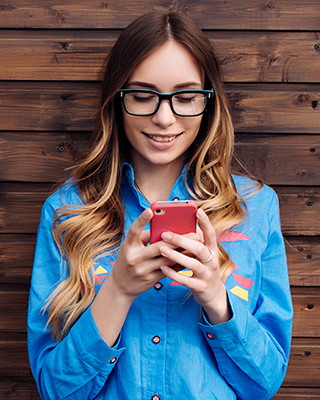 Manage your money whenever you want, wherever you go — with just a few taps of your finger.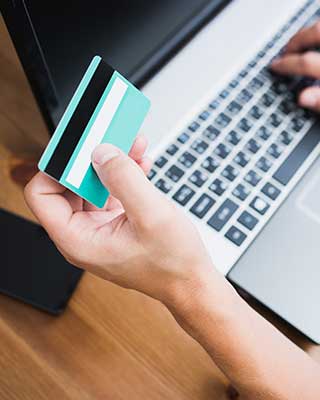 Give your budget some elbow room with low interest rates, no annual fee, and worldwide purchasing power.