Make Mortgage Payments Online
Allegius is pleased to announce the launch of a new Mobile App that will be available for download on July 15!
For Apple users, we are performing an update to your existing mobile app, where this will be facilitated as an update via the app store. It will also depend on your device and how you receive this update (automatically or manually).
For Android users, you will need to delete your existing icon and download the new one from the Google Play Store.
Here is what the new app looks like: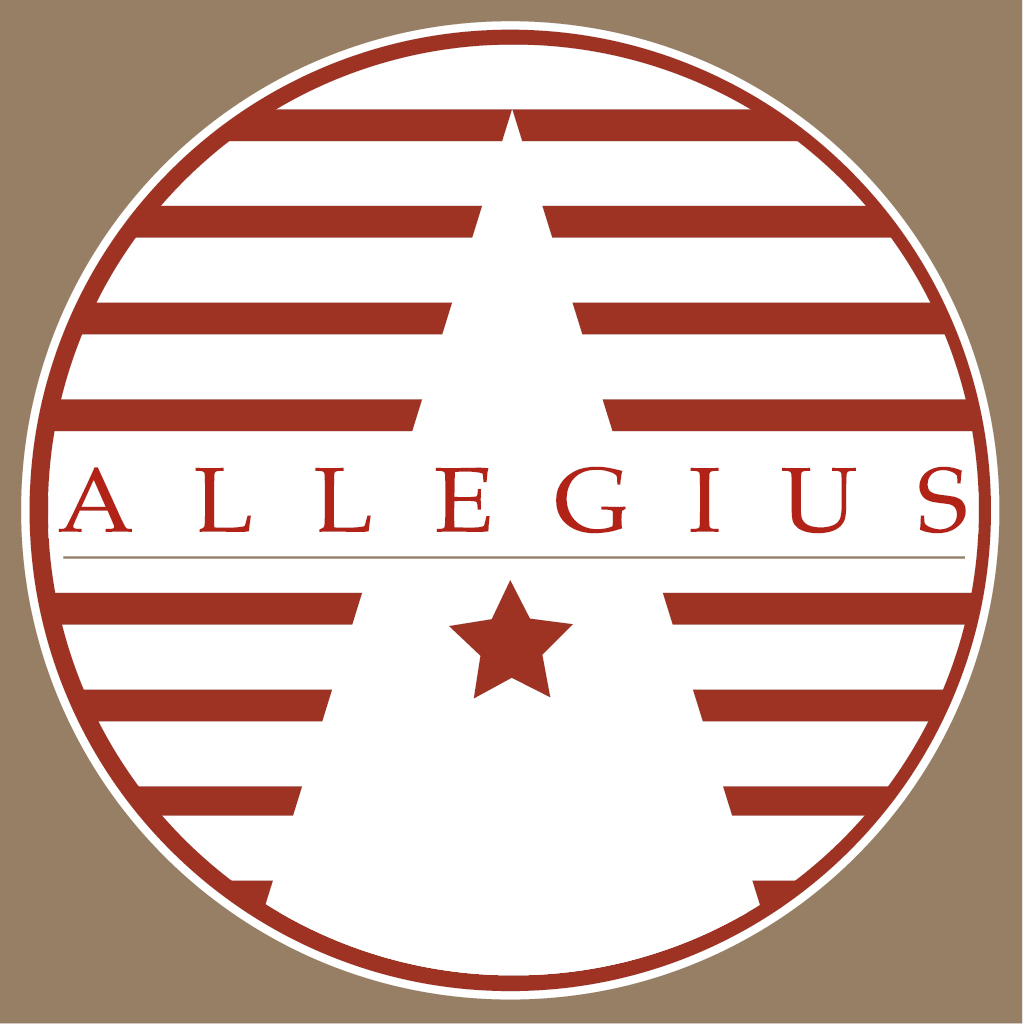 The new Allegius Mobile App provides an enhanced mobile banking experience with a variety of new options including:
Manage debit and VISA credit cards directly in the app
Can temporarily lock your debit and VISA credit cards
Fits the screen size of what you are using (iPad or cell phone)
Set activity alerts
You still use the same username and password and answer the same security question as the old app. Once you upload the new app, simply click on the "Locked" option to get started. If needed, we request you delete the old Allegius App after July 15.
More tools and services are now available to make it easier for you to manage your money anytime, anywhere! Once downloaded, see what can be done to help make your account lifestyle more convenient. Contact us with any questions at [email protected], 219-787-8049 or 800-537-8386.