Get the most Bang for your Buck out of Black Friday
Published: 11/21/2019 By: Allegius Credit Union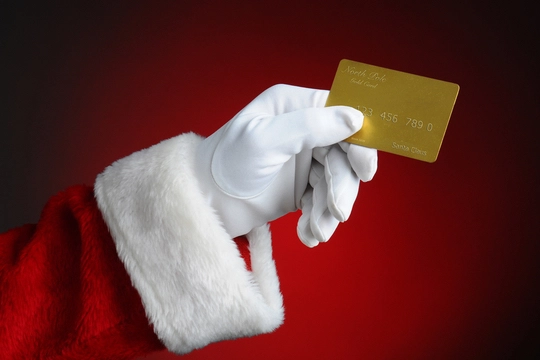 Start prepping yourself by checking out the ads. You don't need to memorize them but have a good idea that way, you'll know where you want to go first and what they are offering.
Be ready to shop early. Most stores now offer deals throughout the week of Thanksgiving so keep your eyes trained on those websites you have earmarked for purchases.
In-store vs Online. Know which route you are going to go well in advance. Avoid any tempting last minute in-store pop-ins because the crowds will already be swelling. If you have any friends or family members planning to shop in-store, coordinate your lists that way you can share the load of shopping.
Get the apps. There are lots of apps out there designed to help you snag those great deals, so while you are standing in those Black Friday lines, check your apps to make sure you have the best deals.
Avoid the impulse purchases. Remember that you had planned a very specific budget just for this week and or day so make sure you stick to it or you won't really be saving, and all your effort will have been wasted.
Beware final sale items. If it's missing a piece or the wrong color or completely broken, you are stuck with it so it's better to avoid it rather than risk wasting the money.
Don't forget that our Allegius branch locations are available to you, no matter when you're shopping for the holidays.
View all posts