Coronavirus Update
Published: 03/18/2020 By: Allegius Credit Union
Published In: COVID-19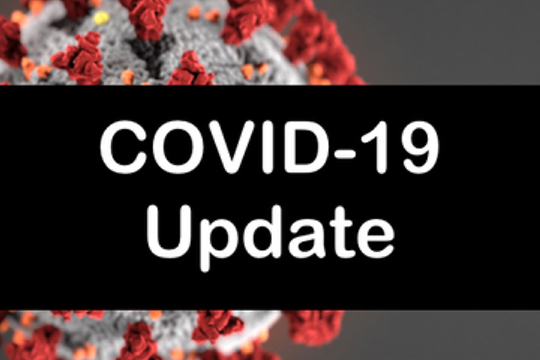 Attention all Members:
Allegius Credit Union wants you to know that we continue to monitor and stay on top of the situation with the Coronavirus (COVID-19) outbreak, and are taking every precaution possible to keep our office locations clean and disinfected. Our main concern is the health, safety, and well-being of our members and employees. As your credit union, we are working to provide uninterrupted service to you our members.
Currently we will continue to operate our four office locations under normal conditions and regular business hours.
We will keep you updated on how Allegius is responding to this situation through our website, emails, and our social media channels such as Facebook and Instagram.
We take pride in servicing our members and appreciate your loyalty to your credit union. We want to take every precaution to make sure we provide a safe and healthy environment.
For further information please refer to the government's coronavirus website at http://www.coronavirus.gov.
Thank you for your understanding.
View all posts