5 Ways to Pay a Large Medical Bill
Published: 06/03/2021 By: Allegius Credit Union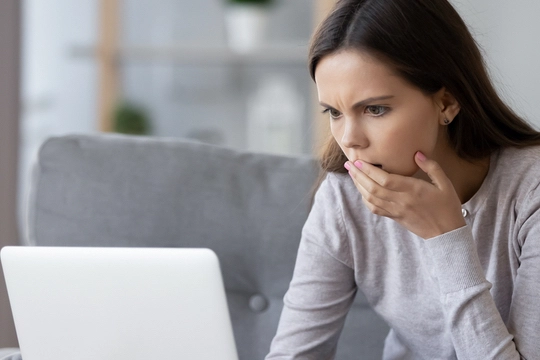 Negotiate for a lower bill. Ask your health care provider to lower or waive some fees. You can find the going rate of coverage on sites like myHealthcare Cost Estimator to give you a starting point for your negotiations. According to federal law, all expenses for COVID-19 testing, copayments, and deductibles, should be covered by your insurance provider.

Set up a payment plan. Everything is more manageable when in bite-sized pieces. If possible, consider setting up a payment plan with your health care provider to allow you to make small monthly payments towards your bill until you've paid it off.

Dip into your emergency fund. If your stash of emergency cash is robust enough to cover your medical bill, you may want to use this money to pay your bill immediately.

Take out a personal loan. An Allegius Credit Union Personal Loan can provide you with the funds you need to cover your bill in just a few days. Our favorable terms and interest rates will give you a manageable monthly payment that won't kill your budget.

Take out a HELOC. For very large bills, consider tapping into your home's equity through a Home Equity Line of Credit (HELOC). Low- interest rates mean you'll have access to the funds you need with an affordable payback plan.
View all posts