Check out Summer Savings from Working Advantage!
Published: 07/21/2021 By: Allegius Credit Union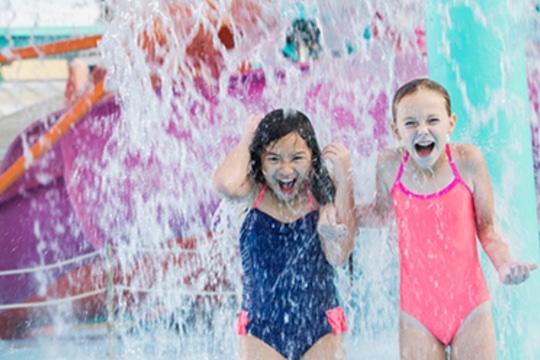 As you begin to plan your Summer activities, now is a GREAT time to take advantage of your exclusive perks and discount program.

Allegius Federal Credit Union now has access to Working Advantage, the leading Perks & Discount program in the Nation! Whether you're taking a trip, planning a staycation, or having fun at home with family and friends, Working Advantage has something for everyone! We want to make sure you are familiar with all the latest brands, services, and savings you have access to. The Allegius Federal Credit Union's Savings Marketplace is your one-stop shop for savings on products, services, and experiences, with new deals added weekly.
Work From Home Essentials
Streaming Services: Disney+, Showtime and more
Attractions, Shows, Sporting Events, and Concerts
Sam's Club Memberships – over 40% off
Education & Enrichment: Language Learning, Audiobooks and more
Home Office: Electronics, Laptops and more
Insurance, Home Security and Protection Services
Online Shopping: Walmart, Walgreens, Macy's
We've also included special promo codes to help as you make your Summer plans!

Summer10 - $10 off $100
Summer20 - $20 off $200
Summer30 - $30 off $300

It's cost-free and simple to enroll:
1. Visit https://www.workingadvantage.com/account.php?sub=enroll
2. Use our company code to create an account
3. Company Code: ALLEGIUSCU
View all posts